Resetting your Mac before you gift or sell
When it comes to selling or gifting your old Mac it is important that the data and Apple ID are removed from the device correctly. With Apple's security features such as Find My, failing to sign out of your Apple ID will leave the device permanently linked to your iCloud account without any way for the new user to remove it or use their own Apple ID. You will also want to make sure your personal data does not fall into the hands of a stranger.
We've included a step by step guide to reset your Mac, below.
Open System Preferences and click iCloud / Apple ID, then click Sign Out...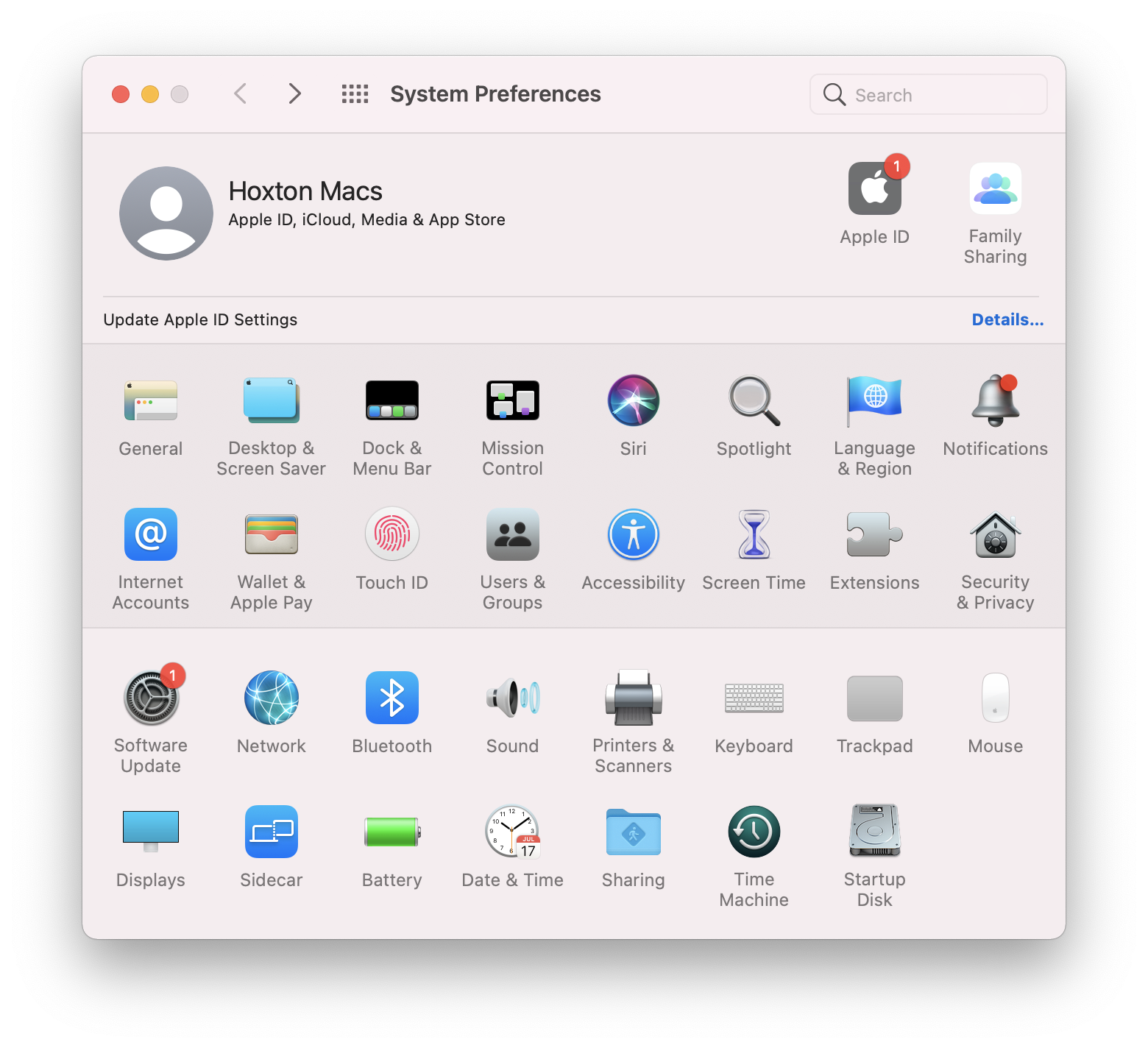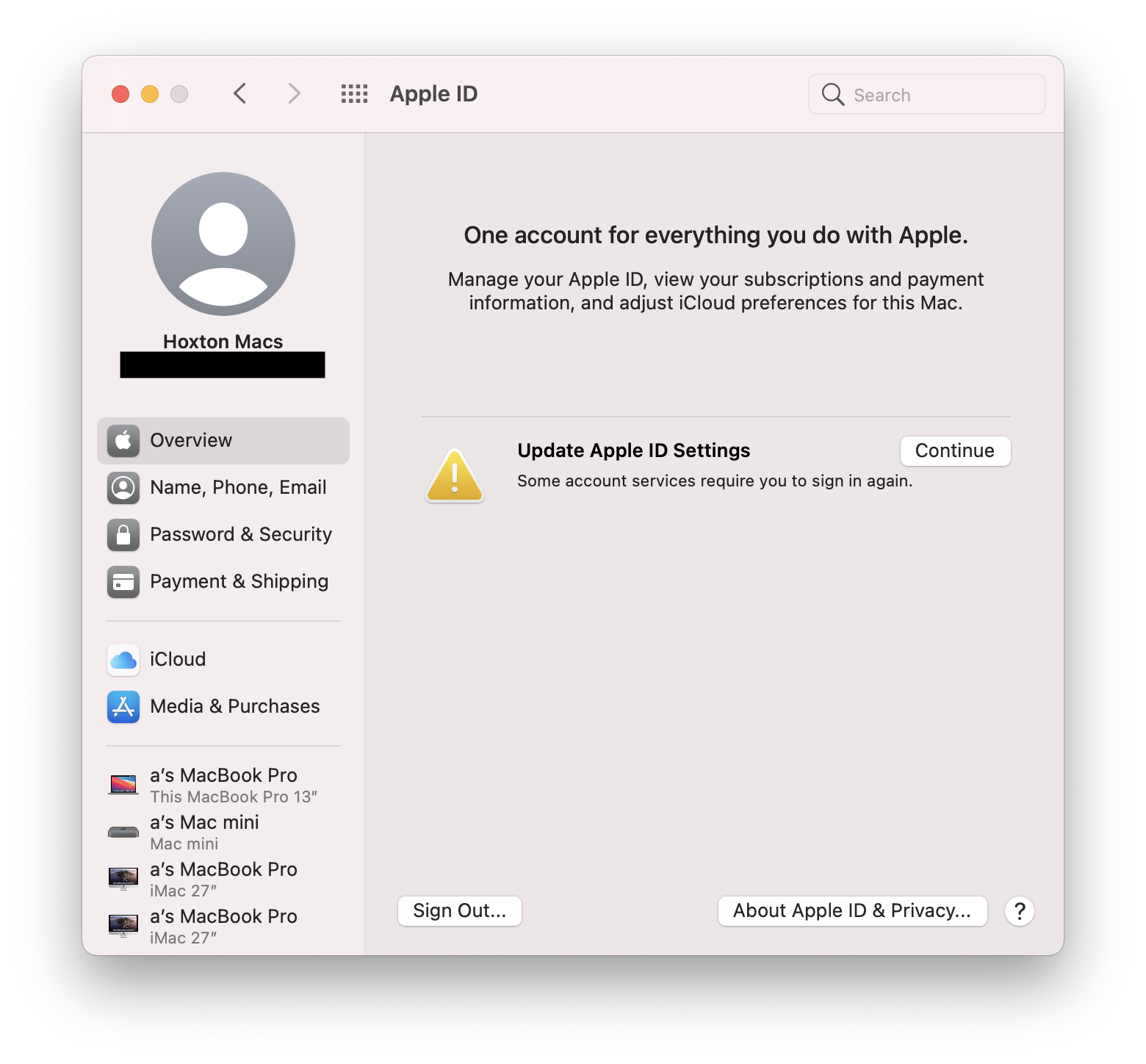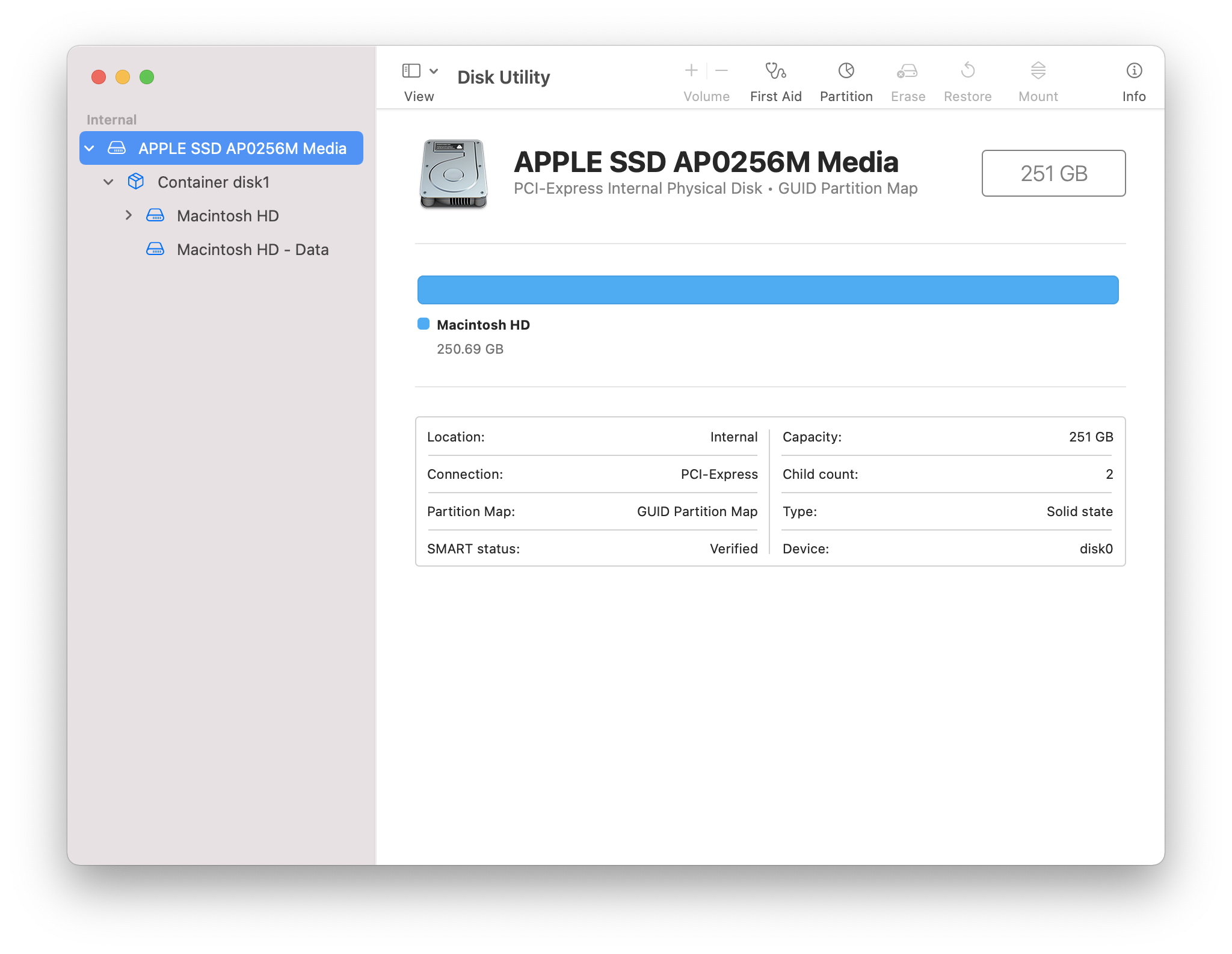 Finally, reinstalling macOS will allow the next user to complete the setup assistant with their own information. From macOS Recovery click Reinstall macOS and follow the prompts, the install process will begin and takes between 15-60mins depending on your internet connection speed.
Once the installation process is completed you will be presented with the Setup Assistant, to shutdown the Mac press Command-Q and quit Setup Assistant. The Mac is now ready for the next owner.