Buy a Mac with Bitcoin (BTC) and other cryptocurrencies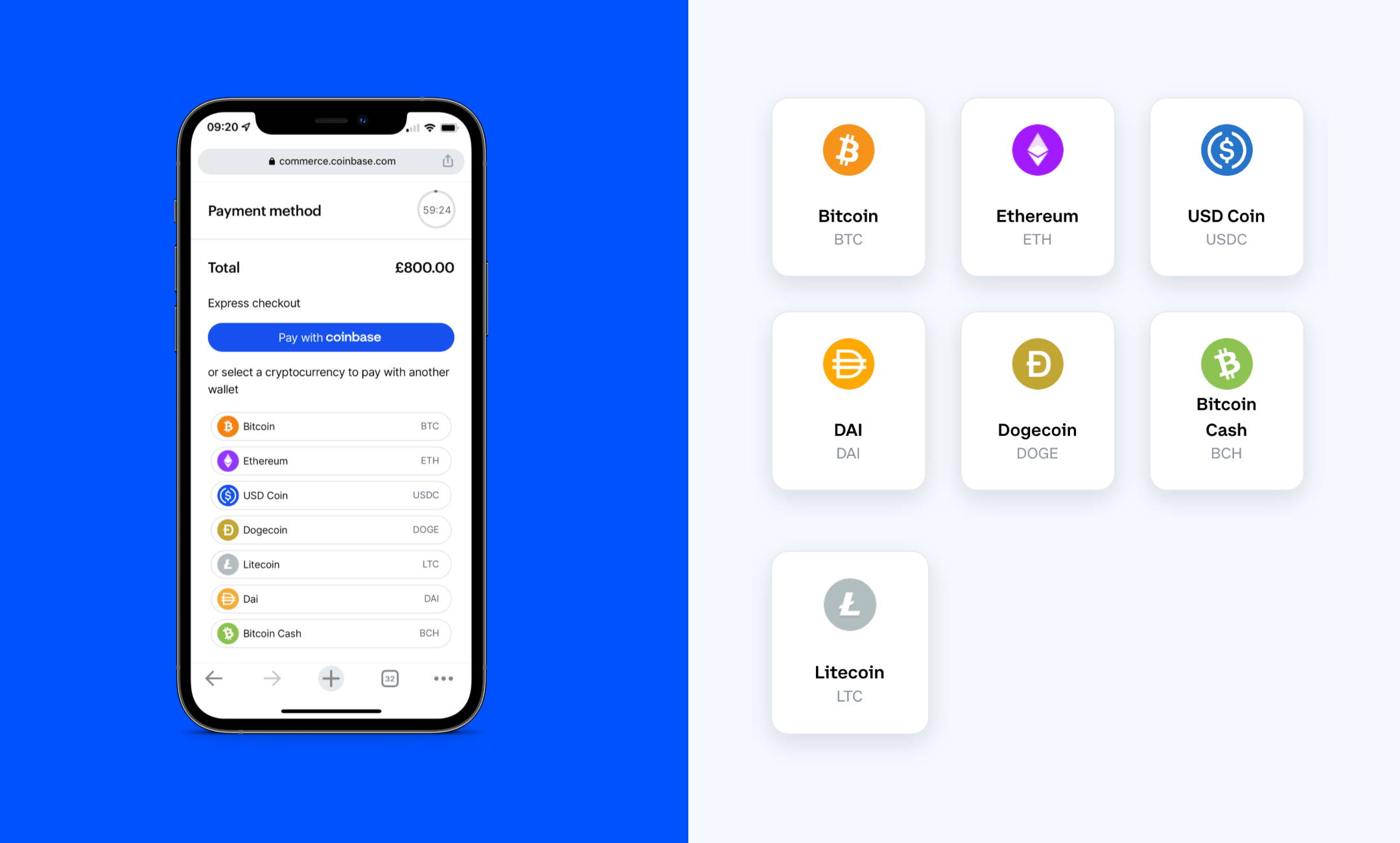 Buy a Mac with Bitcoin (BTC), Ethereum (ETH) and other cryptocurrencies

Independent Creative Agency
"We've been using Hoxton Macs since 2015. We've purchased over 50 Macs for our creative team, planners and marketeers. Over the years we've saved thousands on built to order upgrades."


"Working with Hoxton Macs over the past year we've saved over £5000 against new"


"Hoxton Macs helped us source a number of Apple desktops that we could no longer get."

We have teamed up with the world's largest cryptocurrency payment processor, BitPay, to offer the safest and most reliable way to spend your cryptocurrency.
Before you can begin using Bitcoins, you will need a wallet, which is a digital store of your cryptocurrency. BitPay supports a number of wallets, for a full list you can see the support page on BitPay's site here. Coinbase users can now instantly pay BitPay merchants directly from their Coinbase account.
2. Checkout at hoxtonmacs.co.uk

After adding your Mac to the basket on hoxtonmacs.co.uk, follow the checkout procedure and select BitPay as your payment method. From here you can follow BitPay's payment process to checkout securely.