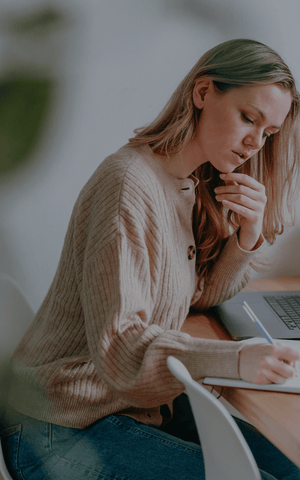 Understanding product conditions
All our devices are fully functional and come with a one-year warranty.
Our grading relates to the physical condition of our devices, which fall within three categories; Fair, Good, and Excellent.
Which grade is right for you?
All of our devices are 100% fully functional. Devices containing batteries will have under 500 cycles and the full charge capacity will be 80% or higher.