Between 1st January 2021 and 28th Feb 2022, 17 of the top 20 mobile devices used to buy Apple products were Android phones!

It's often assumed that shoppers who opt for iPhones buy Macs, and those who opt for Android phones buy PC devices. But we've reviewed the data from over 170,000 website visitors who shopped for refurbished MacBooks, iMacs, Mac Minis and iPads on a mobile device between January 2021 and March 2022. We found that 10 of the top 20 devices used to browse were Android phones, along with 17 of the top 20 used to purchase.

While it's no surprise to learn that Apple iPhone users were the biggest Mac purchasers over the course of the year, some may be surprised to learn that 11 of the 20 mobile devices most commonly used to shop at Hoxton Macs were Samsung Galaxy phones. Outside of iPhone and iPad shoppers (with iPhone XR and X users frequently snapping up MacBooks Airs and MacBook Pros) Galaxy S10 and S9+ users have made the most purchases, while three Google Pixel phones and three Huawei models also made the top 20 spenders.

Overall, 1 in every 5 Mac/iPad purchases made via a mobile device comes from an Android device.*

*Source: Hoxton Macs Google Analytics data 01/01/21 - 28/02/22

Isn't mixing mobile and laptop brands impractical?

Android devices don't always play nicely with Apple products, but Google has made iOS versions of apps like Google Calendar, Gmail, Google Drive and Google photos for many years which means it's pretty straightforward to sync your files and data from an Android device to an Apple laptop or tablet if you're looking to take advantage of the features that iOS devices offer.

Though it was historically the case that mixing and matching brands was a surefire way to create headaches, device manufacturers know that making it easier to sync across devices can make it easier to win over new customers, and have increasingly made it easier to do so.

Why do some people mix and match device brands?

There are a wide range of reasons why we often see shoppers looking to buy a MacBook or iPad when their existing phone is a Samsung, Huawei or similar, but it typically revolves around specific features that some users prefer, or to a simple case of budgeting.

The Android smartphone market can offer features or specifications not available in the newest iPhones, which appeal to buyers searching for specific features like higher-grade cameras and audio, but when it comes to desktop devices and tablets, Apple products are long-lasting and offer functionality and style that's hard to beat.

Shoppers looking for high-performance graphics and a faster OS typically opt for Mac devices, which are also known for having a better track record when it comes to built-in cybersecurity. Apple products are also a long-standing go-to choice for tasks like music production and graphic design, though plenty of people seek them out for everyday use.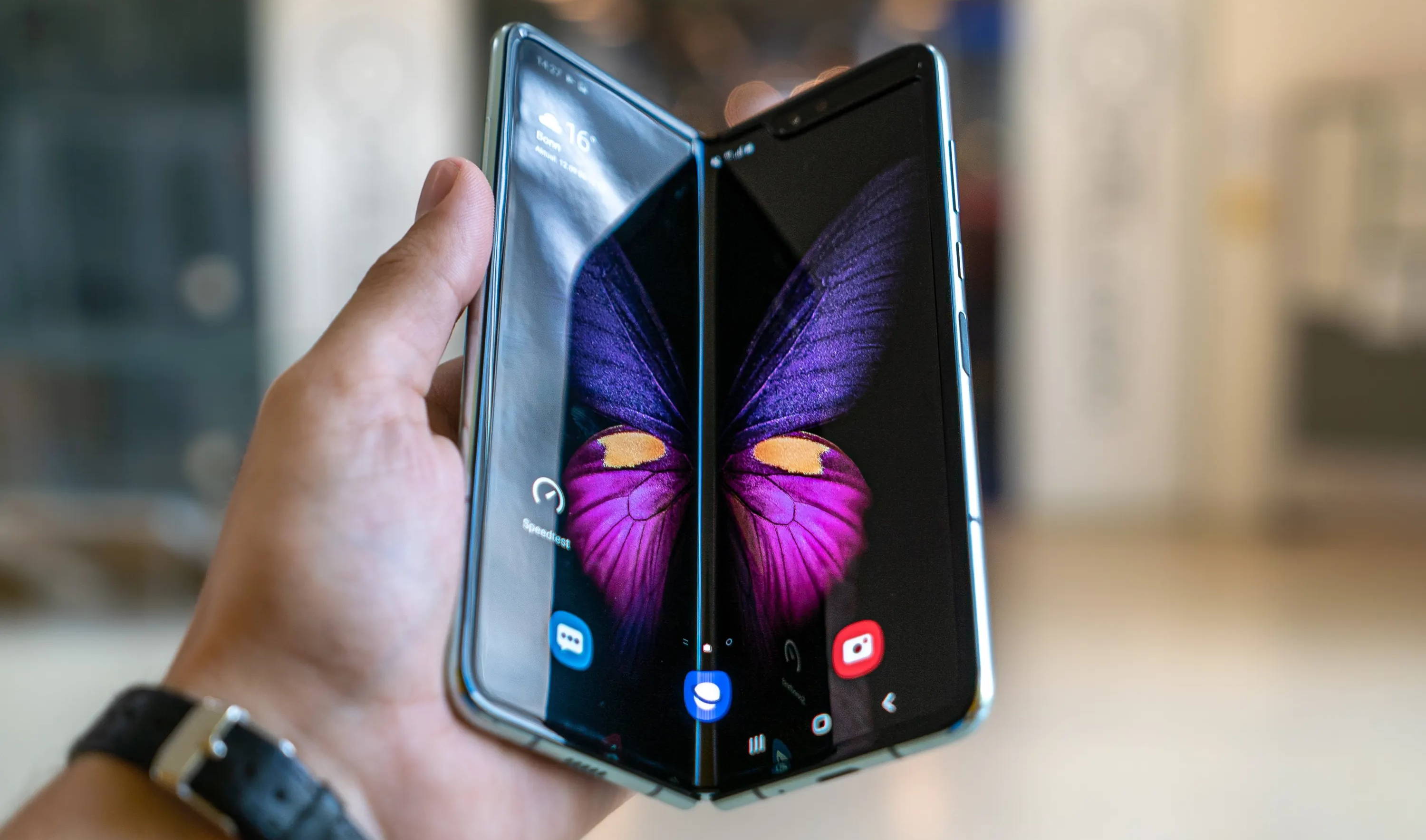 I'm an Android phone user and I'm looking to buy an Apple laptop: what do I need to know?

While Google apps make it easy to copy across your files and data onto an Apple device, to sync your bookmarks you'll find it easiest to install the Google Chrome browser to use instead of Safari. Unfortunately Apple have stopped making new versions of Safari that are compatible with Android devices, so trying to securely sync browsing data the other way around is a no-go for now.

In terms of any features you might miss out on, one thing to be aware of is that the option to make a call or send an SMS from your desktop device will be unavailable when using an Android smartphone rather than an iPhone. If that's not something you usually do or were planning to do, or if you mostly use non-SMS messaging platforms that offer desktop apps, like Whatsapp, then it isn't really an issue.

Many Android users say that they enjoy the user interface on iOS devices, and as noted above, you can look forward to faster loading and processing times when you switch to Mac.

If you're keen to make your first MacBook purchase more budget-friendly and more sustainable than buying new, check out our range of professionally refurbished MacBook Airs and MacBook Pros today. All Hoxton Macs products come with a one-year warranty for peace of mind.
---