Apple announces macOS Monterey
Earlier this week Apple announced macOS 12, its latest operating system which it's calling macOS Monterey, launching in the fall of 2021. Apple said that macOS Monterey‌ adds new ways to connect with friends and family, work smarter across devices, and stay focused.
macOS Monterey is compatible with the majority of Macs that were able to run macOS Big Sur. Support for some of the older MacBook Air and iMacs from 2013 and 2014 will no longer be supported, however these can still run macOS Big Sur.
macOS Monterey new features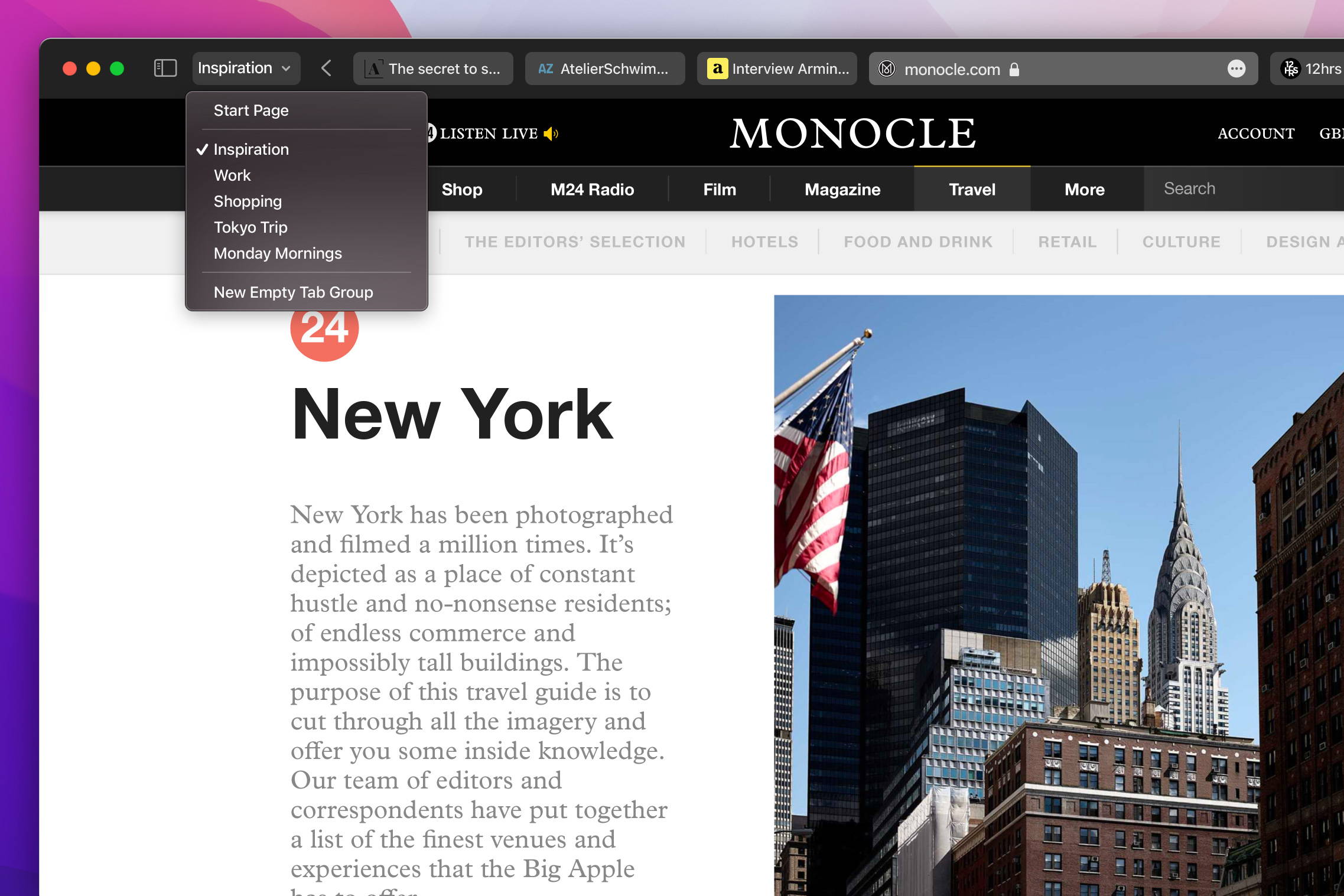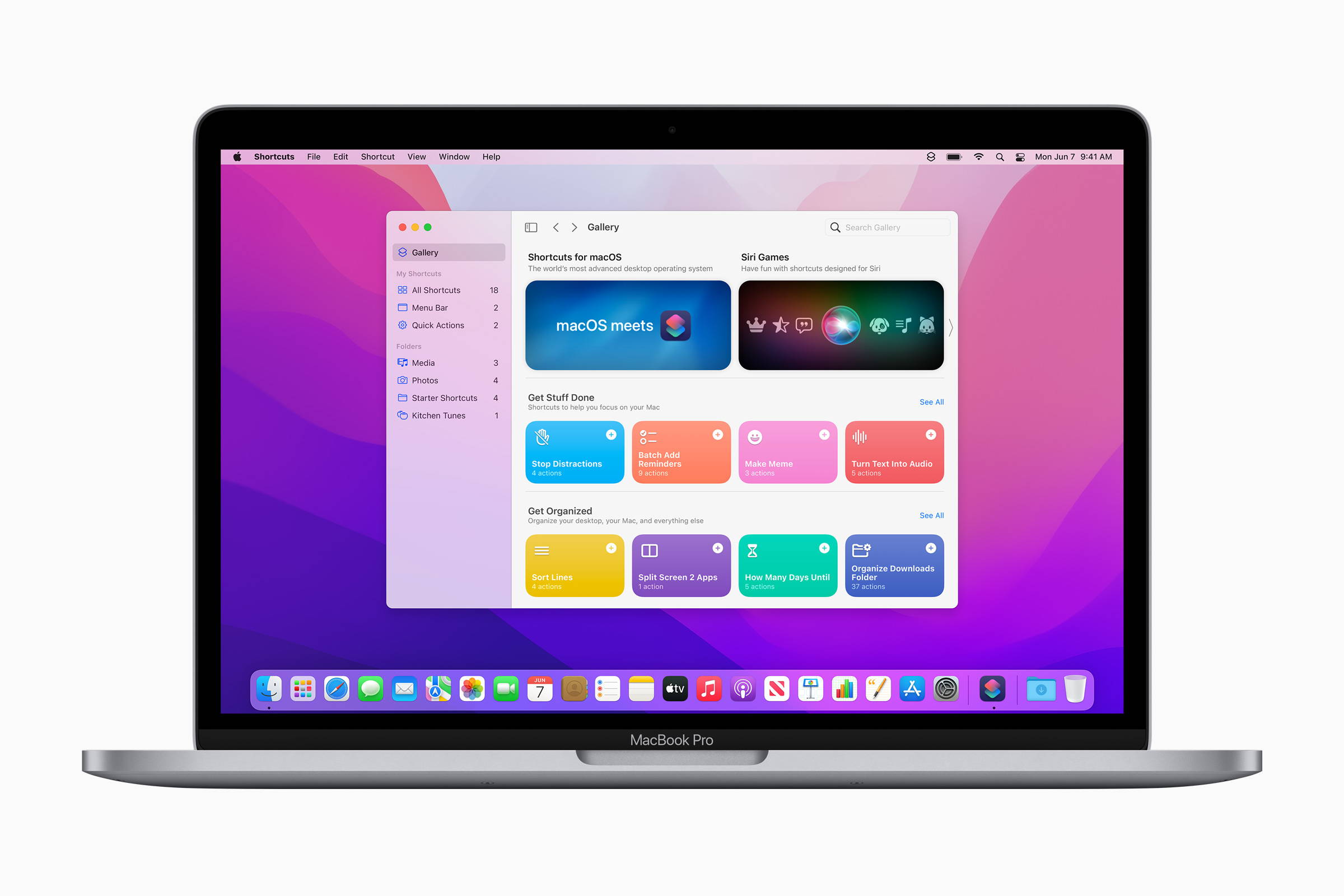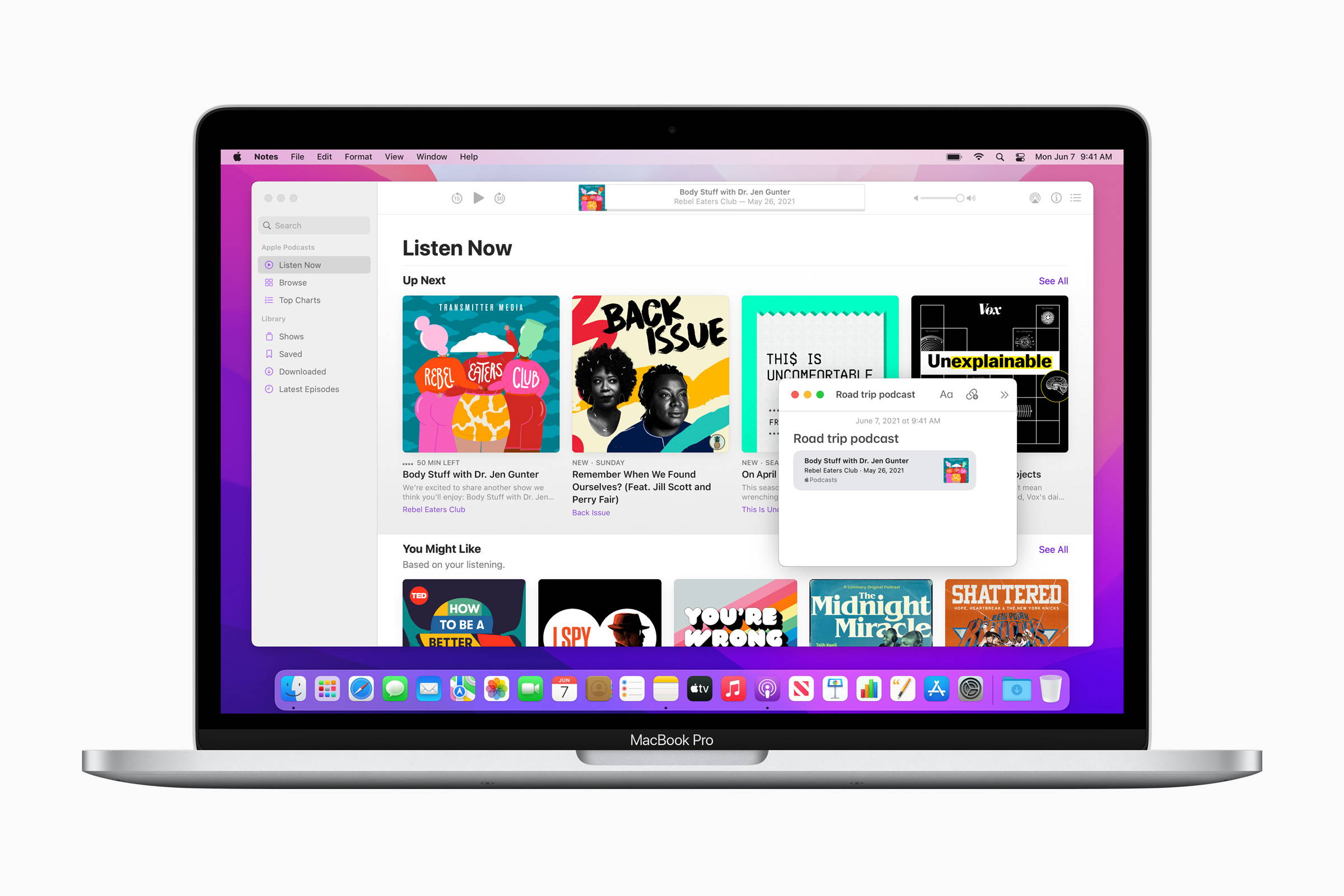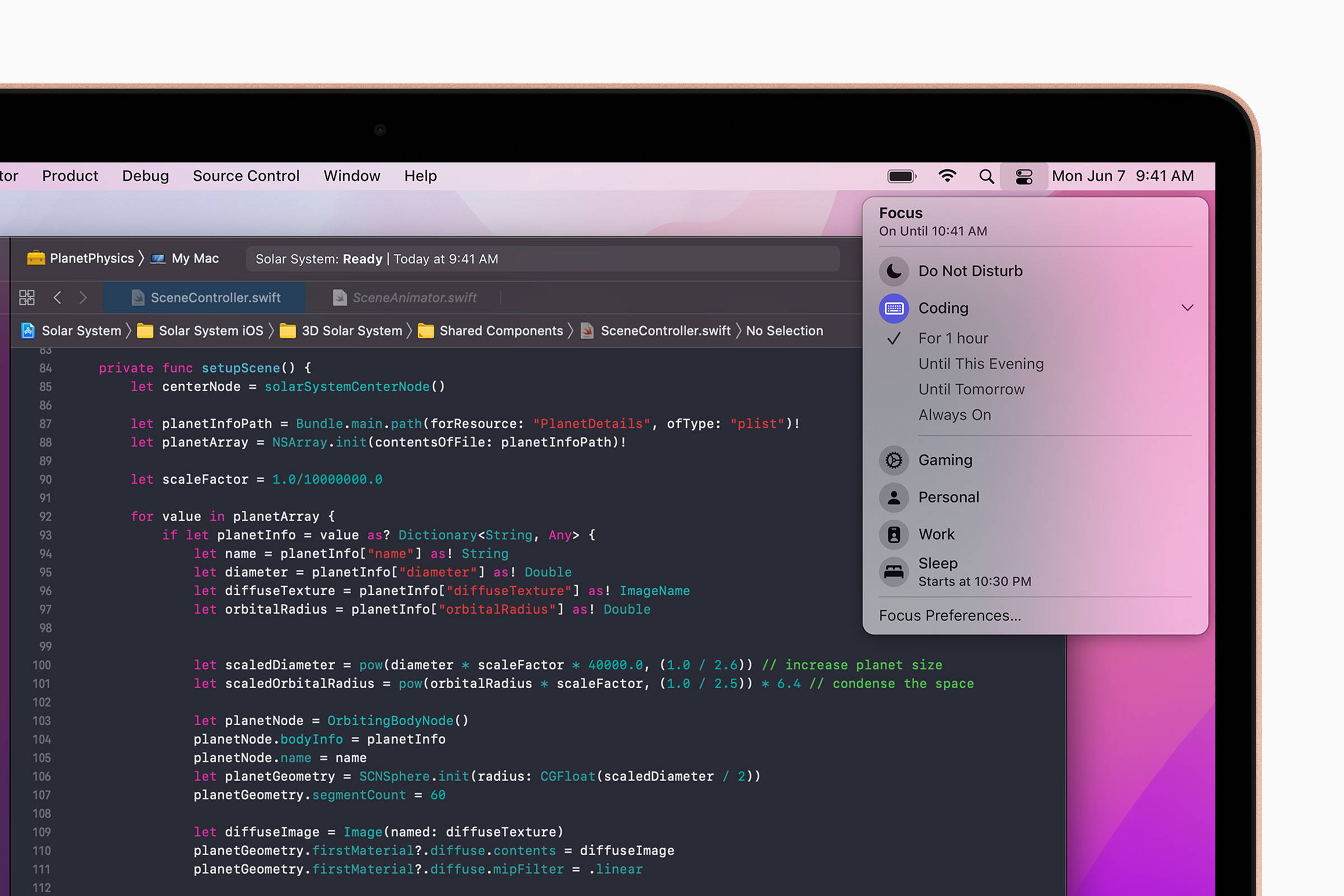 Safari
Safari, Apple's web browser has been redesigned to let users see more of the page. The new tab bar takes on the colour of the page and combines the search field, toolbar and tabs in to a single line. Tab Groups is a new feature to organise tabs that syncs across other Apple devices.
Shortcuts
New to macOS Monterey, Shortcuts for Mac works just like on iPhone and iPad, making it easier to get your everyday tasks done. Apple will introduce a large assortment of pre-built shortcuts for users as well as create your own with the Shortcuts Editor.
Focus
With focus you can concentrate on the task at hand and automatically filter out unrelated notifications. You can also change your status to let others know you're not available which updates across all devices.
Universal Control
Universal Control allows you to connect a Mac to an iPad and work with a single mouse and keyboard across all devices.
Airplay to Mac
Airplay to Mac lets users play, present, and share from you iPhone or iPad directly to your Mac display. For example photos, presentations, music or podcasts.
Facetime
New audio and video features to improve voice clarity and make calls feel more natural. As an extension to Facetime, SharePlay lets users share their music, video and more whilst in ‌FaceTime‌.
Notes
Notes has new features like Quick Note, which lets users take notes on any app or website systemwide, and improvements on collaboration to include mentions and show edits.
As with previous operating systems macOS Monterey will be available as a free upgrade from the App store once available. For a full write up on all of the new features you can see Apple's press release, linked here.
---