Apple announces macOS Ventura
Apple officially announced their latest version of macOS yesterday at the annual Worldwide Developers Conference. Following on from the naming convention of Californian towns macOS 13 Ventura brings new features and updates to existing apps. It is currently available as a developer beta with public launch in the autumn.


macOS Ventura new features
Stage Manager
A new way to manage and organise multiple windows and open apps. Allows you to focus on a single app at a time by grouping all windows of that app together and neatly stacking all others to the left of the display.

Continuity Camera
Continued integration with iOS devices allows you to use your iPhone as a webcam, this is great news for people who aren't satisfied with the quality of their Mac's built-in webcams.

FaceTime Handoff
Similar to above, if you are on a FaceTime call on your Mac you will be able to handoff the call to your iPhone without having to hangup the call and vice versa.


Mail and iMessage
Mail and iMessage now allows you to recall, edit and delete sent messages. Search is also improved with a wider net and speed improvements.

Spotlight
Spotlight receives the quick look feature similar to that in Finder, allowing you to preview files in the search window. Deeper integration with Photos has been made and locations, people, objects and even text within images is now searchable.

Safari
Safari gains a collaborative tabs feature where you can your friends can share groups of tabs, very handy for planning trips or when working on a project together! Passkey integration is also being introduced to tighten up security and prevent phishing by replacing the traditional password method of logging in.


For a complete breakdown of the new features check out Apple's press release.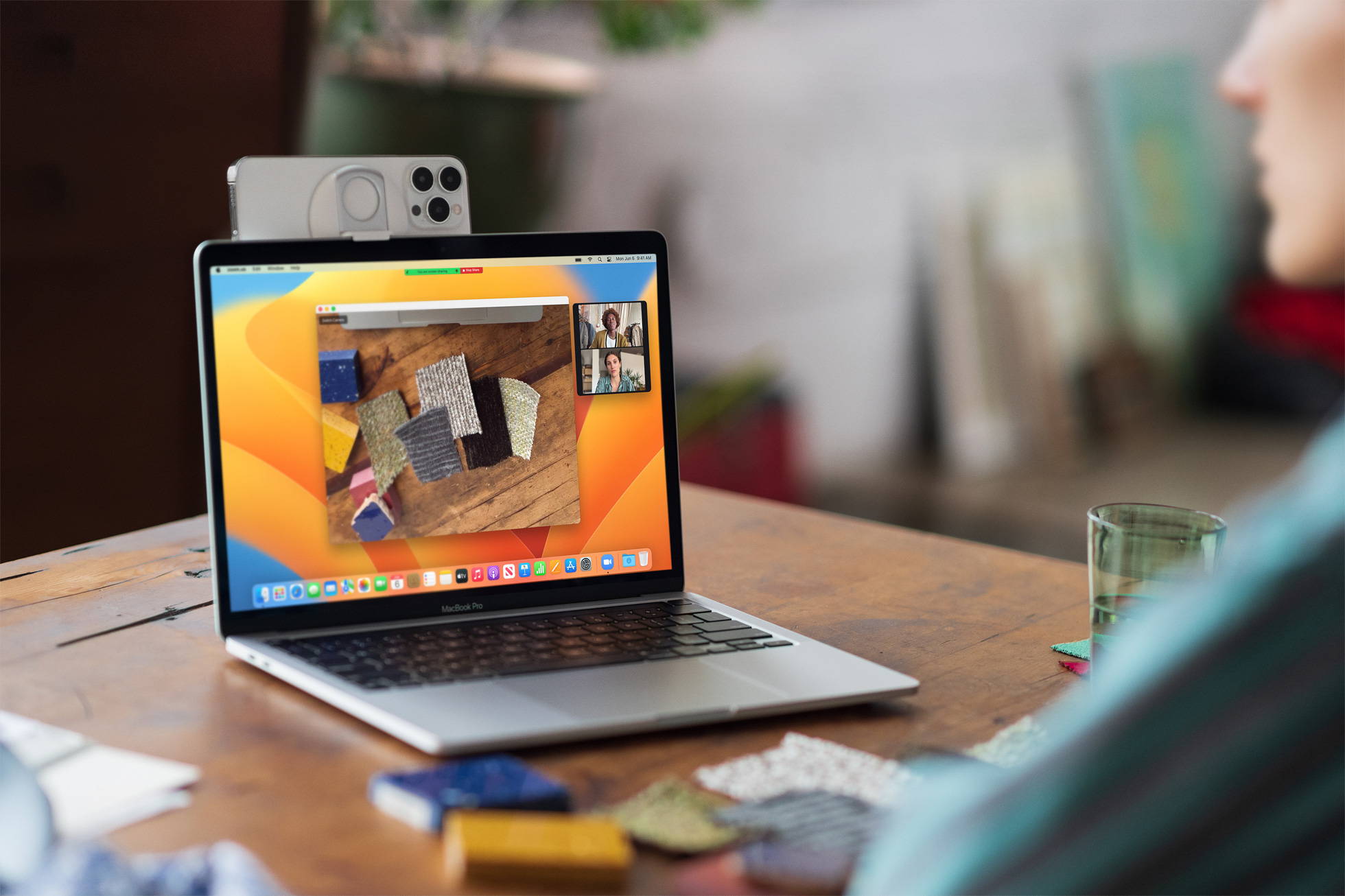 Desk View utilises the camera on iPhone to simultaneously show the user and their desk.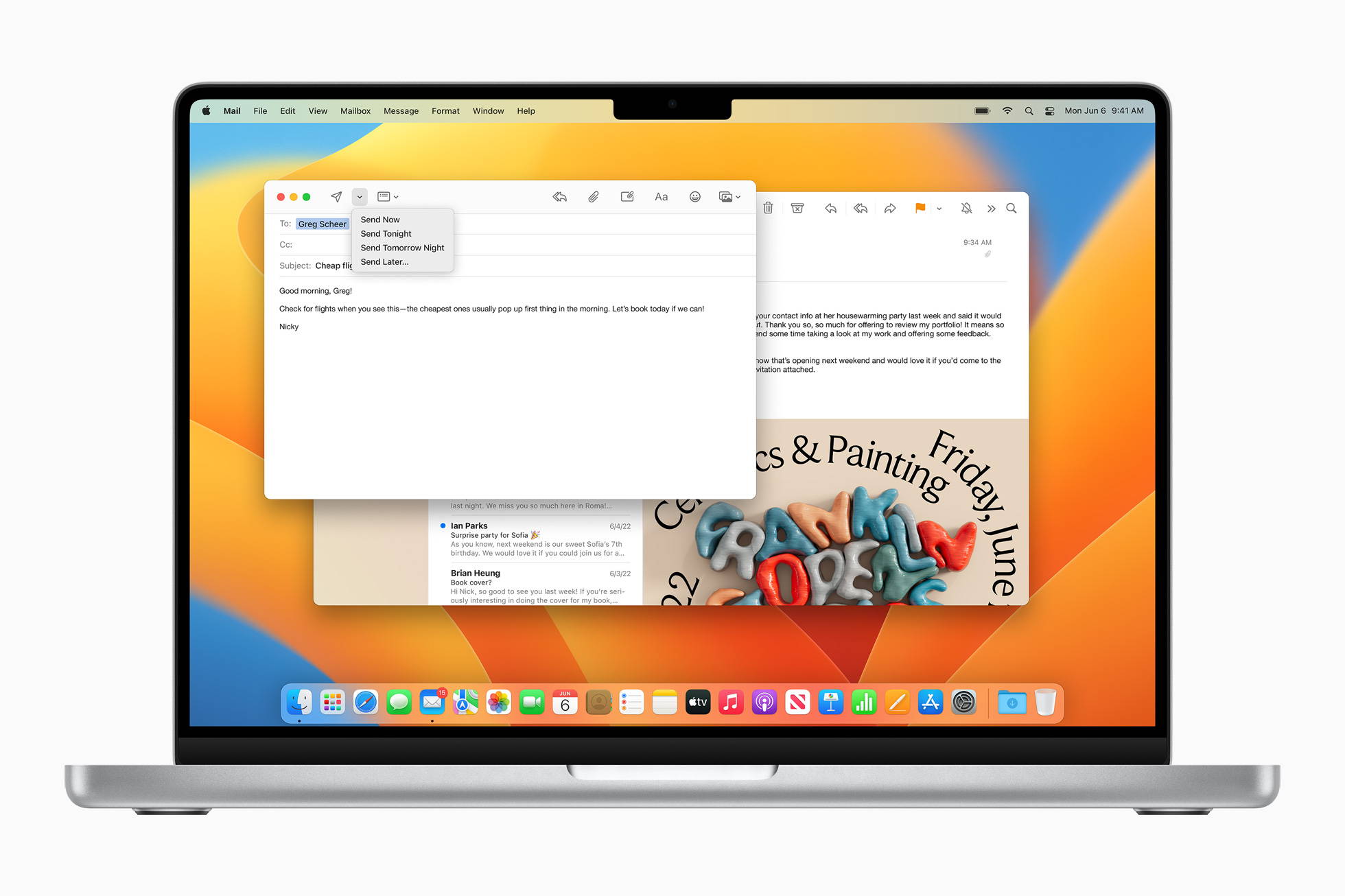 Updates to Mac mail including email scheduling.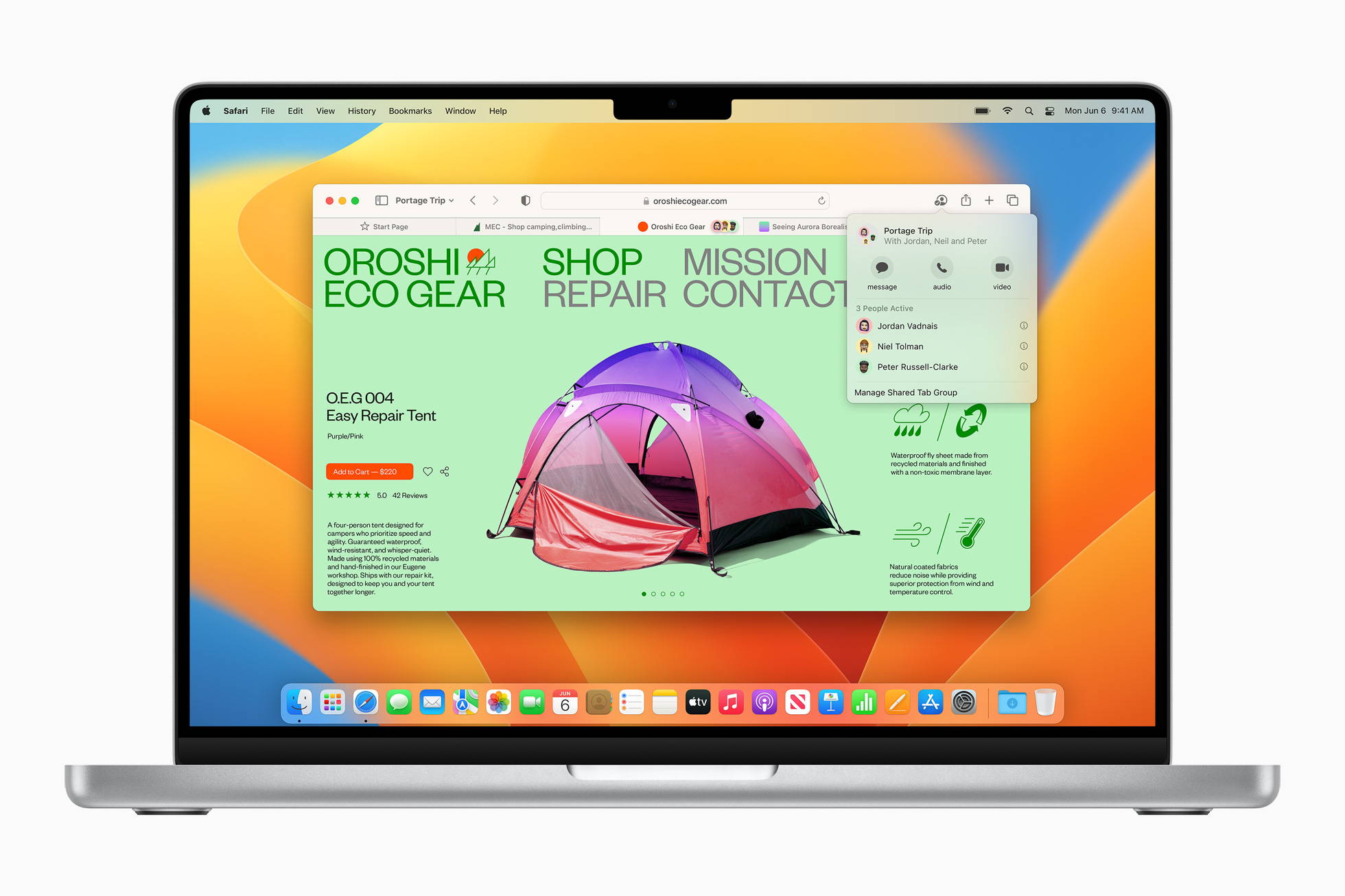 Shared tab groups in Safari!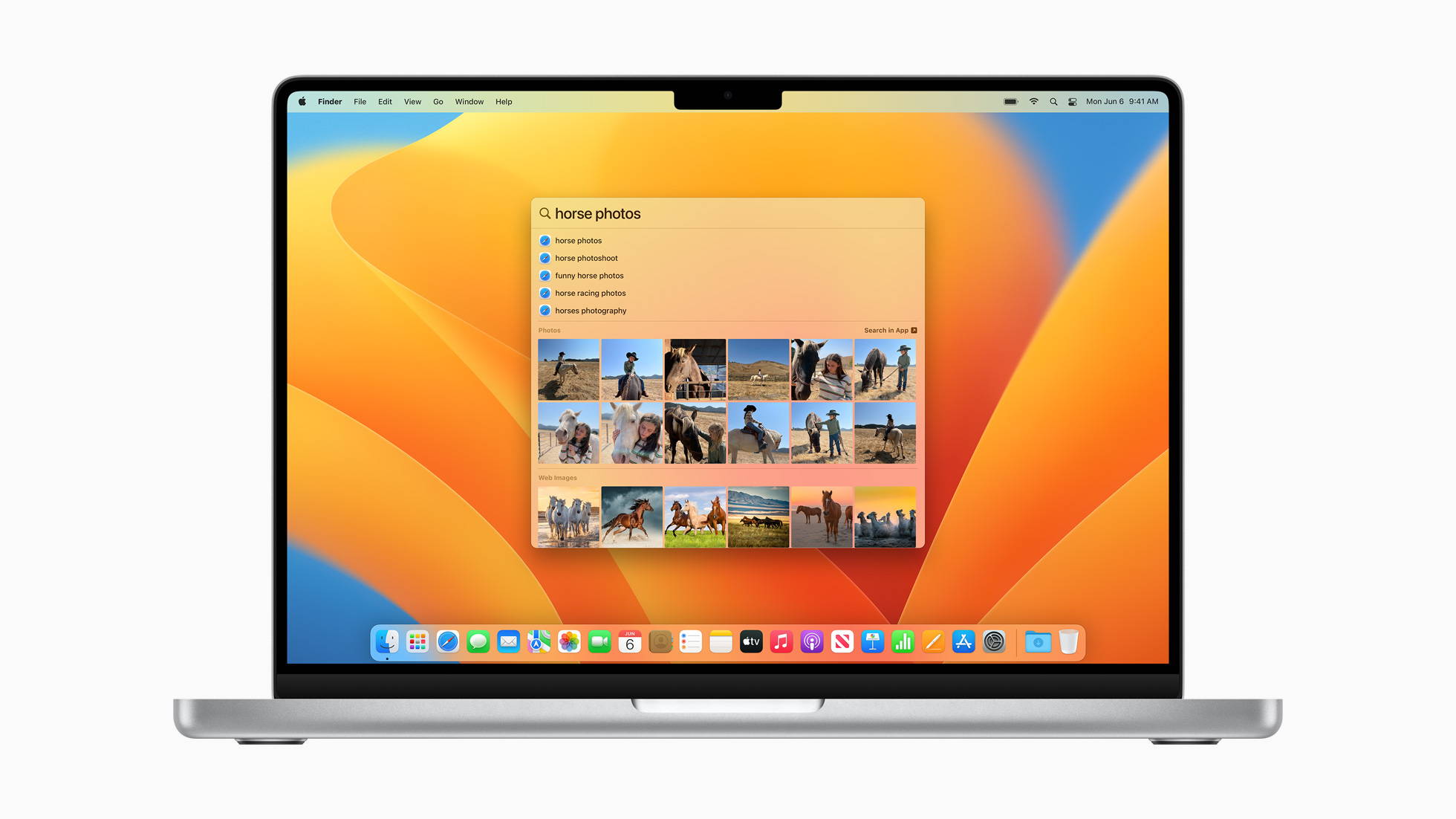 Enhanced Spotlight functionality lets you search images from your photo library and offers a richer search experience.
Will my Mac run macOS 13 Ventura?
Devices that will support macOS 13 Ventura are,
iMac: 2017 or later
iMac Pro
MacBook Air: 2018 and later
MacBook Pro: 2017 and later
Mac Pro: 2019 and later
Mac mini: 2018 and later
MacBook: 2017 and later
Mac Studio
This means some popular and well loves models have been dropped from being able to update.
Devices that will not support macOS 13 Ventura are,
iMac: 2015 and older
MacBook Air: Early 2015 and Mid 2017 (A1466)
MacBook Pro: Mid 2015 (A1398) and Late 2016 (A1707)
Mac mini: Late 2014 (A1347)
Mac Pro: Late 2013 (A1481)
MacBook: Early 2016 (A1534)
As macOS 13 Ventura is still in beta the list above can be subject to change before the public release this autumn.
---