Apple computers have long been a staple in the music industry. From young musicians dabbling with GarageBand on an old MacBook Pro, to industry pro's working with large sample libraries on a top range iMac, the Mac is a great choice and popular for a reason.
Determining which Mac is best for you will depend on your level of usage, budget and whether you'd like a portable or desktop setup. In this article we're going to help you understand what's right for you!  

Computer specifications explained

To understand a Mac's capabilities it's helpful to understand a computer's specification - the components that make up the device. The main ones that concern running music software are the processor (CPU), memory and storage.
The processor orchestrates all the tasks performed by the hardware and software that make up your Mac. The processors will affect how fast your projects run and will minimise crashing and lags.
Comparing processor performance can be tricky as you need to consider a number of factors, for example the generation of the processor, number of cores, clock-speed (GHz), i5, i7 or i9?! When comparing processors, benchmark scores are incredibly useful as they reflect real world performance. We include Geekbench scores on all of our item descriptions to help with this, if you'd like to know more about this check out our recent article, here.
The more memory you choose, the more apps or tasks you can run simultaneously and with a higher rate of performance. Nowadays memory typically ranges from:
Mac Studio:

32GB to 64GB

Mac Pro:

32GB to 768GB!
There are two things to consider with storage; what type, and how much. Macs are available with traditional Serial ATA (SATA) hard drives, speedy solid state drives (SSDs) and Fusion Drives, newer models come with SSDs as standard.
SSD storage delivers significantly improved performance compared to a traditional hard drive - speed you'll notice when you start up your Mac, launch an app or work within an app like Logic or Ableton. SSDs have been a standard feature in MacBook Pro's since the Retina models were introduced in 2012.
The Fusion Drive combines speedy SSD storage with a high-capacity hard drive. macOS intelligently manages what goes where, using the SSD storage for files and apps you access frequently and keeping the rest of your digital life on the roomier hard drive. Fusion Drives are available in iMacs and older generation Mac mini's.
How much storage you need is a question you will have to ask yourself. It's worth considering this prior to purchase as Mac computers are not designed to be upgraded. If you do need more storage with a current Mac, you can consider external storage and cloud storage such as iCloud, Dropbox or Google Drive.
A final point to be aware of is the ports on your Mac to ensure you can connect what you want to.
Apple's newer models feature the Thunderbolt 3 or 4 ports, that share their interface with USB-C. More specifically the MacBook Pro from 2016 onwards and the MacBook Air from 2018 onwards and the iMac 24".
The iMac 21 and 27", Mac mini and Mac Studio models have a wider selection of ports, including Thunderbolt 3 and 4 (USB-C), USB-A and ethernet so are worth considering if you have a fixed place setup.
Apple have a great roundup on the different ports, their shapes and symbols which you can see on the link here: Identify the ports on your Mac

What about the M1 Silicon Processor?
Apple's newly released M1 and M2 chip has been introduced in the MacBook Air, MacBook Pro, 24" iMac and Mac Studio. This new chip packs a punch with CPU and GPU performance increases as well as other developments. The majority of software now runs natively on these chips but it's worth double checking. Issues may occur with these models if you are using older software and plug-ins, so this needs to be considered if you are planning on using a newer model.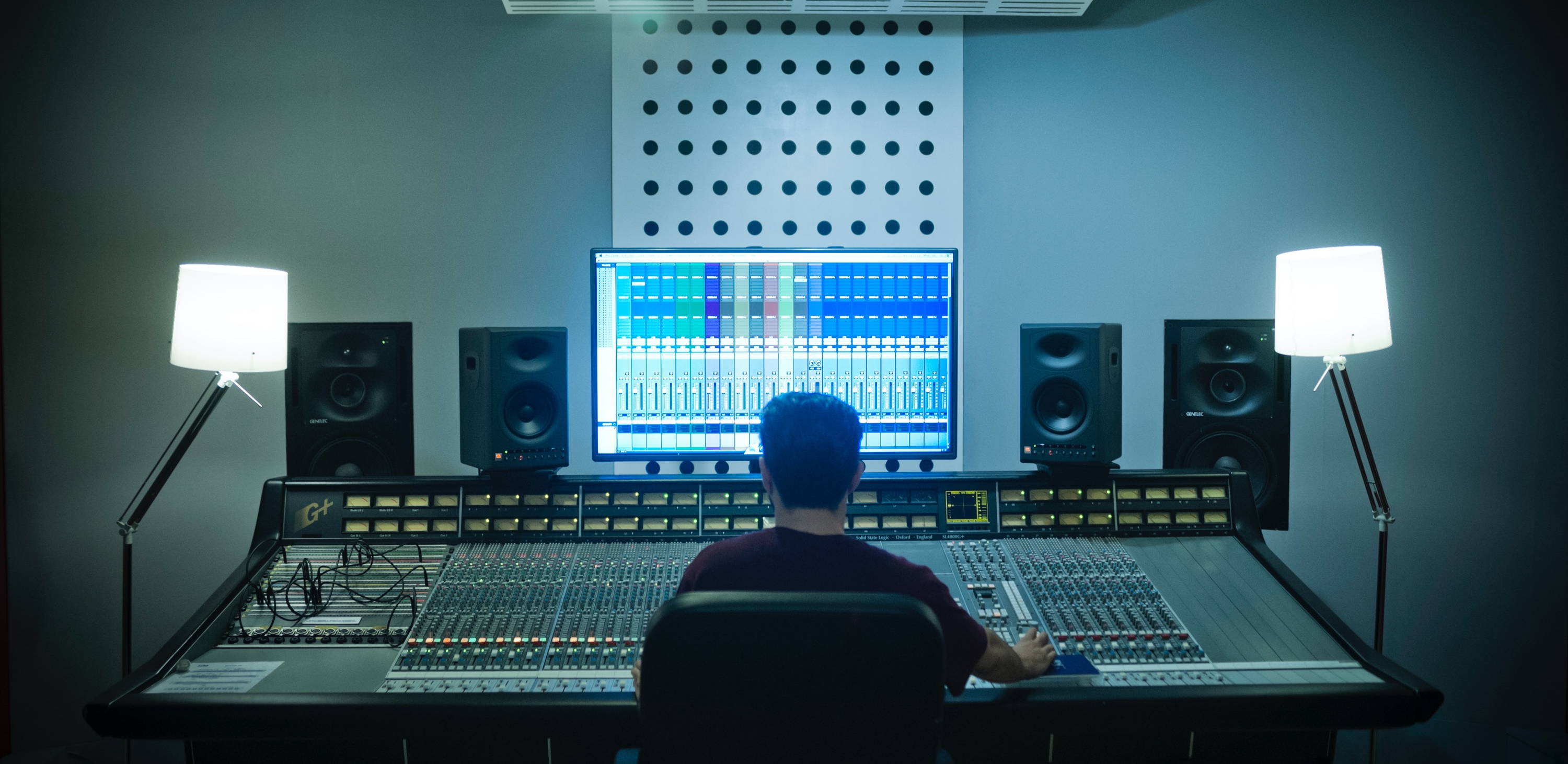 Smaller project files (3-4 MB in size).

Small podcasts 1-2 track recording.

"GarageBand" style recordings, 2-3 track recording including stock DAW mixing VSTs (For example, Logic's Compressor or EQ).

Minimal software synths (VSTs) in use, maximum 3-4 tracks. Large sample library synths, for example Kontakt should be avoided.
The majority of 13" MacBook's from 2018 onwards with 8GB memory will be suitable for beginners. One thing to note is that the latest version of GarageBand currently requires macOS 11 Big Sur which is available on the iMac from 2014 onwards, MacBook Air from 2013 onwards and the MacBook Pro and Mac Pro from 2013 onwards.
Semi-professional band recordings.

Live sound engineers

Moderate software synths and plugins, this also includes aforementioned use of Kontakt sample libraries.

Use of third party mixing VSTs (for example FabFilter and Izotope)
We'd recommend MacBooks from 2018 onwards with 16GB memory, quad-core processors, and iMac from 2017 onwards with 16GB memory, Fusion Drives or SSDs for the best performance, for example: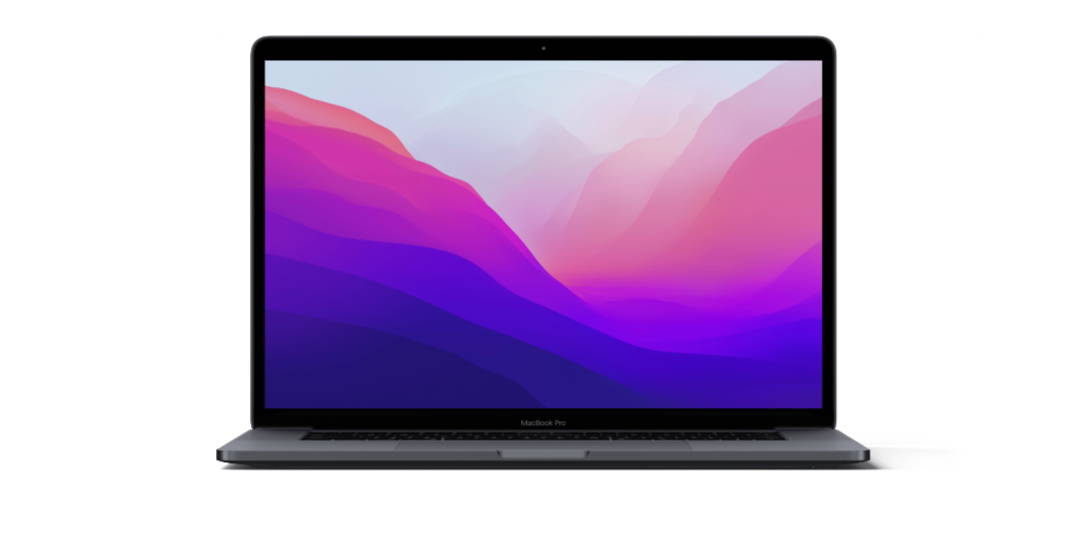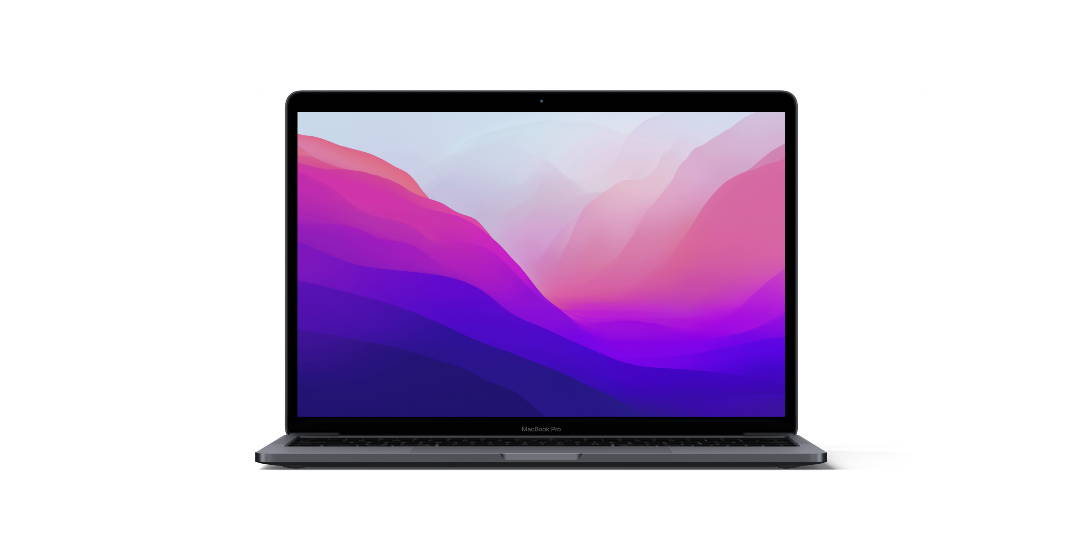 iMac 27" 2017 with 16GB memory and SSD storage


Use of large sample libraries.

Multiple microphone recording sessions.

Heavy use of multiple VST instruments and effects plugins.

Use of more than one DAW at a time.
We'd recommend 16-inch MacBook Pro from 2019 onwards, a 2020 27-inch iMac with 32GB memory, an M1 MacBook Pro or Mac mini with 16GB memory.  
The 2018 i5 and i7 Mac mini's also pack a punch and are worth considering. These models will have modern multi-core processors, can be specified with sufficient memory and speedy SSD storage.
The Mac Pro and Mac Studio are of course a top contender if you have the budget!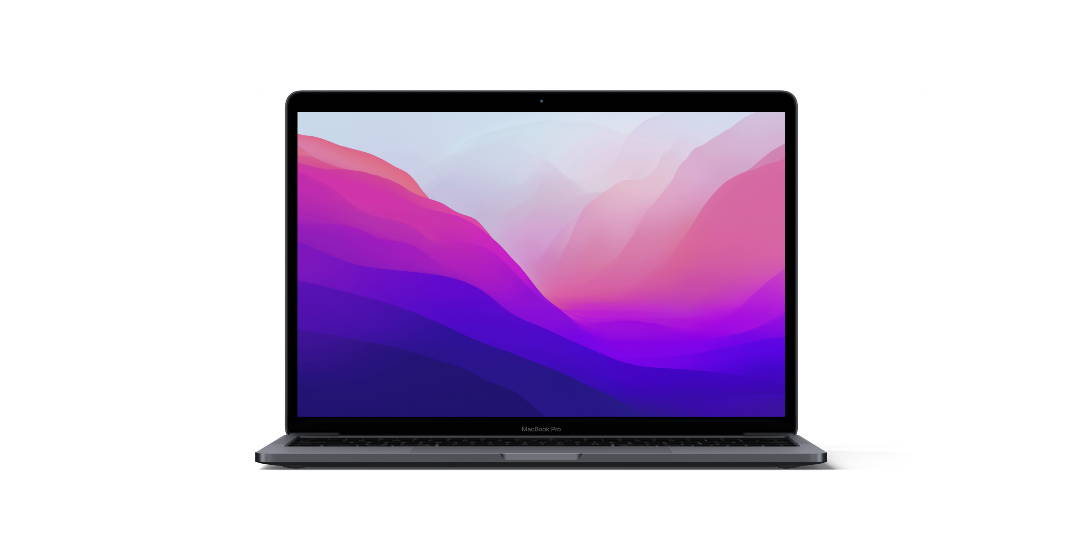 MacBook Pro 13" M1 with 16GB memory
iMac 21" 2019 Core i7 with 32GB memory and SSD storage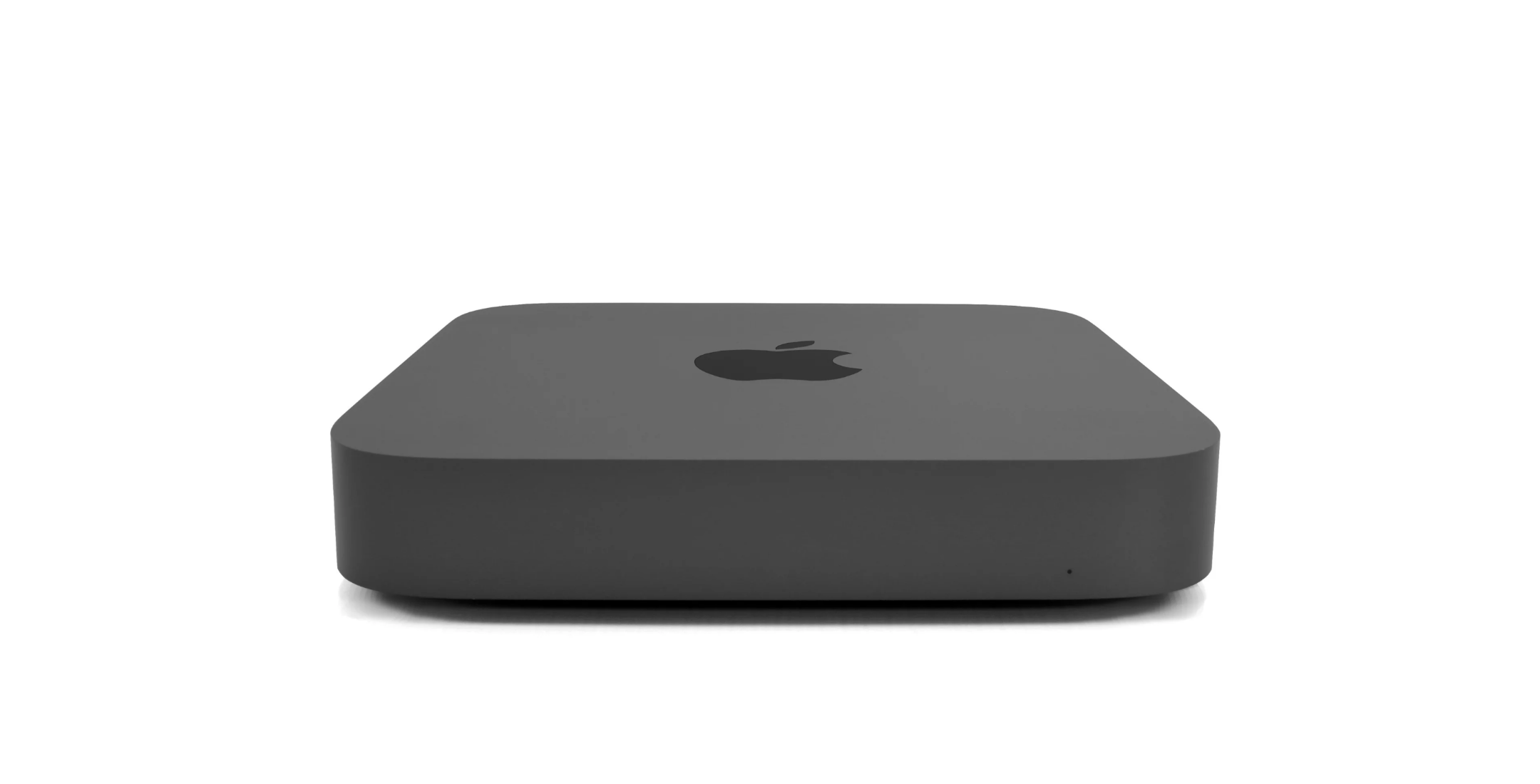 Mac Mini 2018 Core i7 with 32GB memory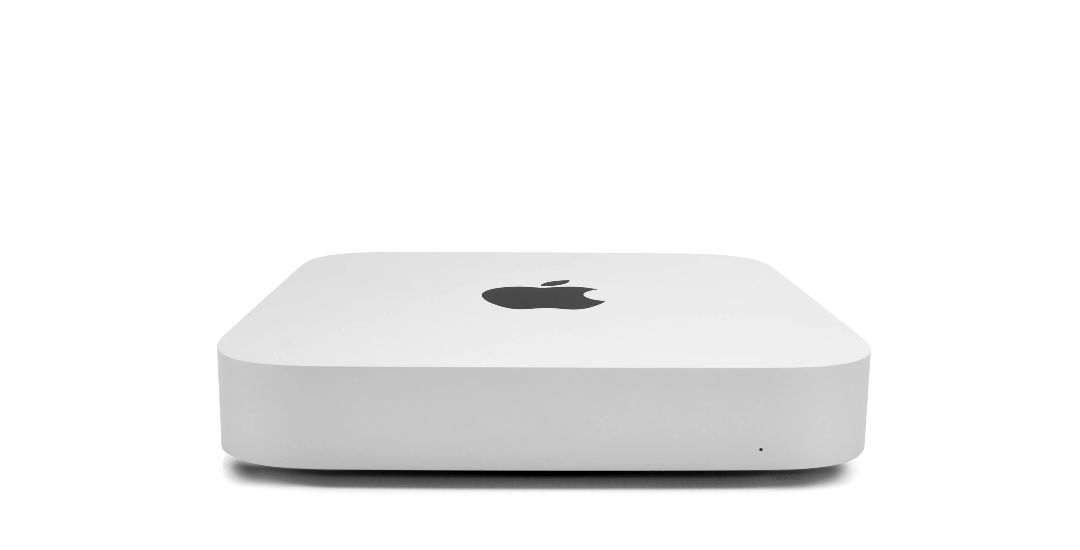 Mac mini M1 with 16GB memory
iMac 27" 2020 with 32GB memory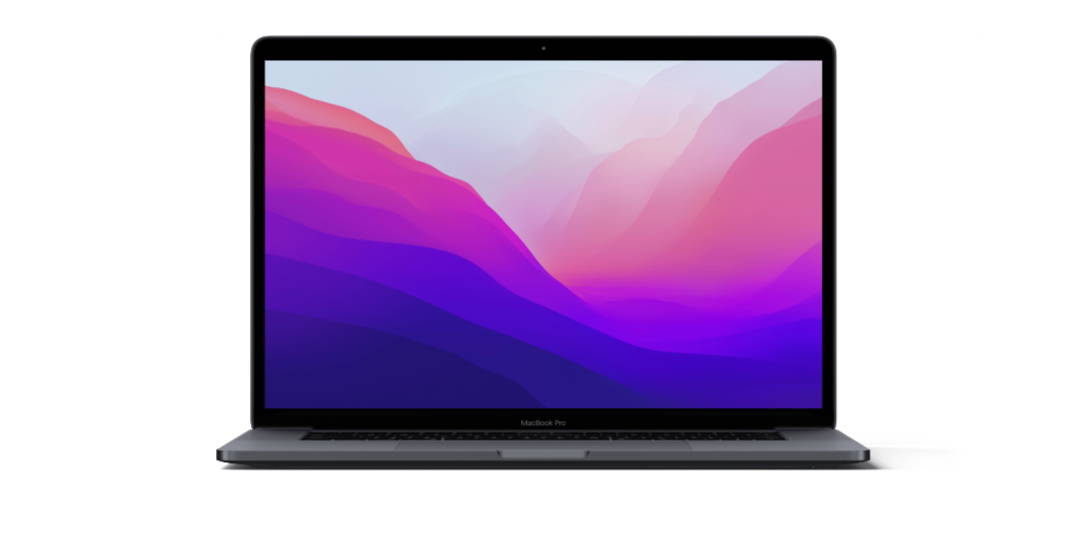 As always, if you have any questions feel free to contact us by email or call us 0208 819 3244 for friendly, expert advice.
---