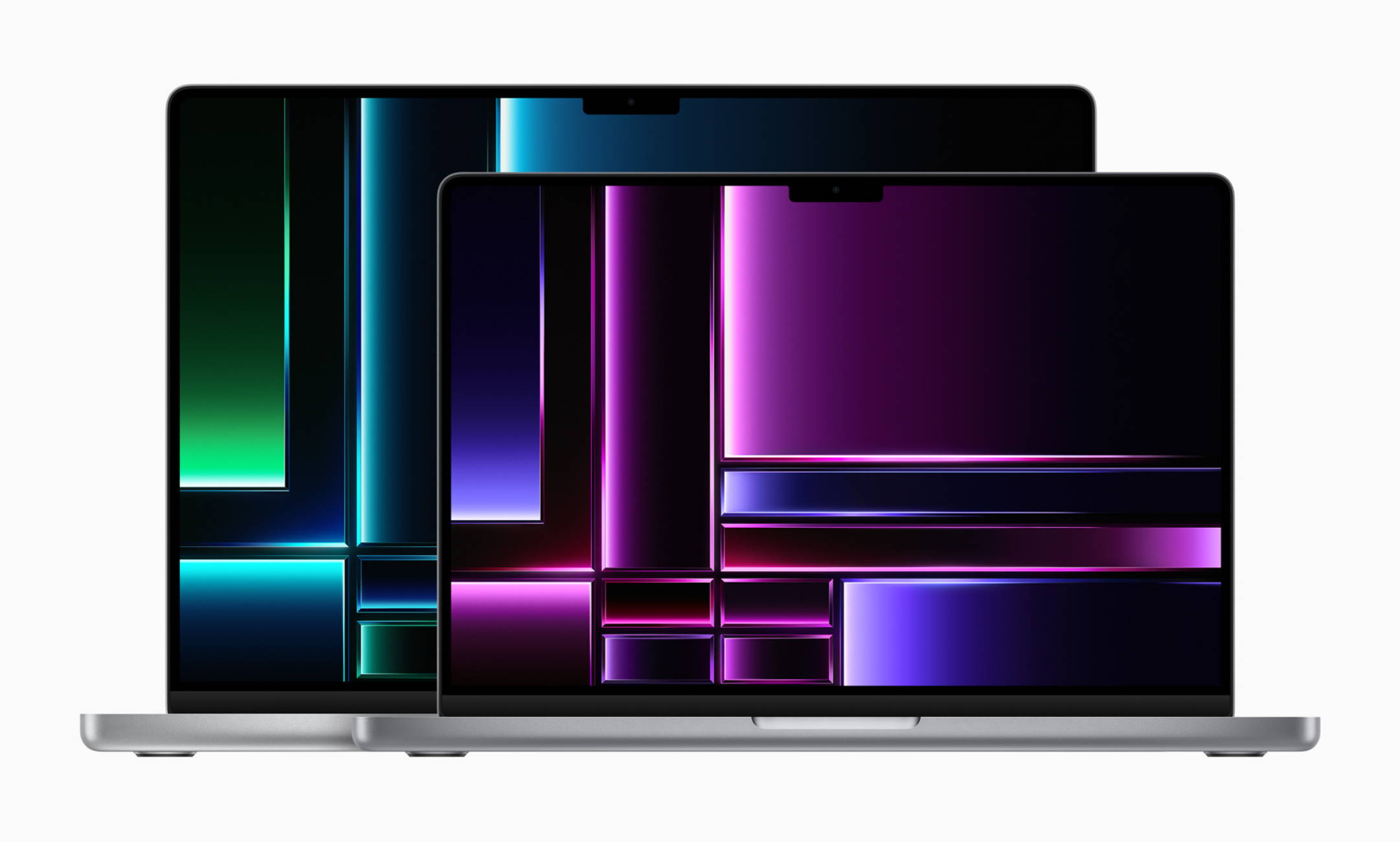 Apple announces new M2 14 and 16-inch MacBook Pros with increased UK pricing

Autodesk recently announced that AutoCAD 2024 and AutoCad LT 2024 software now runs natively on Apple silicon Macs. Native support means that the new software will now be optimised for both Apple silicon (M1 and M2) Macs and Intel Macs. With this new Apple silicon support, Autodesk is reporting significant increases in performance compared to their AutoCAD 2023.


Autodesk are arguably late to the party, as the majority of major software developers, for example Adobe, were quick to offer native support when the M1 MacBook Pro, M1 MacBook Air and M1 Mac mini were released back in November 2020. Nonetheless, this is great news and means that AutoCAD can now be easily installed and used on both Intel or newer Apple silicon Mac devices.
For a full account of the new features of AutoCAD 2024, you can read Autodesk's recent blog article, linked here.
Apple Mac System requirements for AutoCAD 2024
We've summarised Autodesk's requirements for AutoCAD 2024 below, you can see them in full, here. One thing to note is that these are intended as guidance and don't guarantee optimum performance across all use cases.  
Operating System: macOS Ventura 13, macOS Monterey 12 or macOS Big Sur 11
CPU type: 64-bit Intel CPU or Apple M series CPU
Memory: 8GB or more, 16 GB RAM or more recommended for large datasets, point clouds, and 3D modeling
Hoxton MACS GUIDANCE
Intel: If you are purchasing an Intel model we'd recommend a model with 16GB memory, a dedicated graphics card and SSD storage. This would include;
Apple silicon M1 / M2: for Apple silicon, we'd recommend models with 16GB memory. This would include;
Buying a refurbished Mac will save you a bundle compared to new - don't forget that all of our devices include 20% VAT. Finance is available with Paypal and Klarna.
---