What are System Requirements?
When a developer releases software they provide a guideline for compatible hardware, generally there are two types of guidelines;
Minimum Specification
This will be the lowest specification that will allow the software to run, anything less than this and the software may prevent you from opening the application or will limit you from using certain features. If you use the application sparingly or at a basic level then this may be sufficient.
Recommended Specification
This is the level of specification that will allow you to use the software to its full potential. If you are using the software in professional applications this will be what you want to be aiming for.
When we say specification we mean the components that make up the device, the main ones that concern running software are;
● Processor (CPU)
● RAM (also called Memory)
● Graphics Card (GPU)

"So what Mac is good for Adobe Premier Pro?"


Different software can have different System Requirements, let's take a look at what is recommended for Adobe Premier Pro.
Minimum
Recommended

Intel 6th Gen or newer CPU

Intel 6th Gen or newer CPU

16GB for HD media
32GB for 4K or higher media

Intel 6th Gen or newer processors were introduced in MacBook Air from Late 2018, MacBook Pro from Late 2016 and iMac from Late 2015.
Macs that are new enough to have Intel 6th Gen processors will all have a minimum of 8GB RAM, and 15-inch MacBook Pro will all have a minimum of 16GB RAM. If 32GB RAM is required then a 13-inch MacBook Pro 2020 or newer, 15/16-inch MacBook Pro from 2018 or newer and iMacs can be configured with this amount of RAM.
The MacBook Air will open and run Adobe Premiere Pro, however limitations with the GPU means that the 1.5GB GPU memory does not meet the minimum requirements and performance may not be adequate, especially if working with 4K footage.
Much like the MacBook Air, the MacBook Pro 13-inch has 1.5GB GPU memory which can limit it's ability to edit 4K footage. If you absolutely must use the MacBook Pro 13-inch due to needing the smaller form factor or due to budget then we would recommend a model from 2018 or newer with 16GB RAM. In 2018 the CPU/GPU had a good boost in performance and the extra RAM will help prevent the Mac from slowing down when working with larger files or when running multiple applications.
The MacBook Pro 15/16-inch models were designed to be able to run software such as Premier Pro, so you will find most will be suitable for meeting the recommended system requirements perfectly. Models from 2018 or newer will all come with 4GB of GPU memory as standard, so if you think you will be editing a lot of 4K or higher video then these would be the models to look at.
The Mac mini is a good choice for the budget conscious user who may already have their own display and peripherals. Due to it maxing out at 1.5GB GPU memory it may be the best choice for more simple edits, although it should be noted than the 2018 models can run up to three 4K monitors so playback works great. Any intel model can also be paired with an external graphics processor (eGPU) to boost graphics performance though it's worth factoring this in to the overall cost if you're considering this setup.
iMac 21-inch (Mid 2017) will run Premier Pro well enough for basic edits and usage, however pro users will want to look at 4K models from Mid 2017 or newer as these have can be configured to have more powerful dedicated Graphics Cards with 4GB GPU memory.
iMac 27-inch (Late 2015) will come with 2GB GPU memory as standard but can also be configured with 4GB GPU memory. 2017 models and newer all come with 4GB GPU minimum and pro users will want to spring for one of these to get the best from Premiere Pro.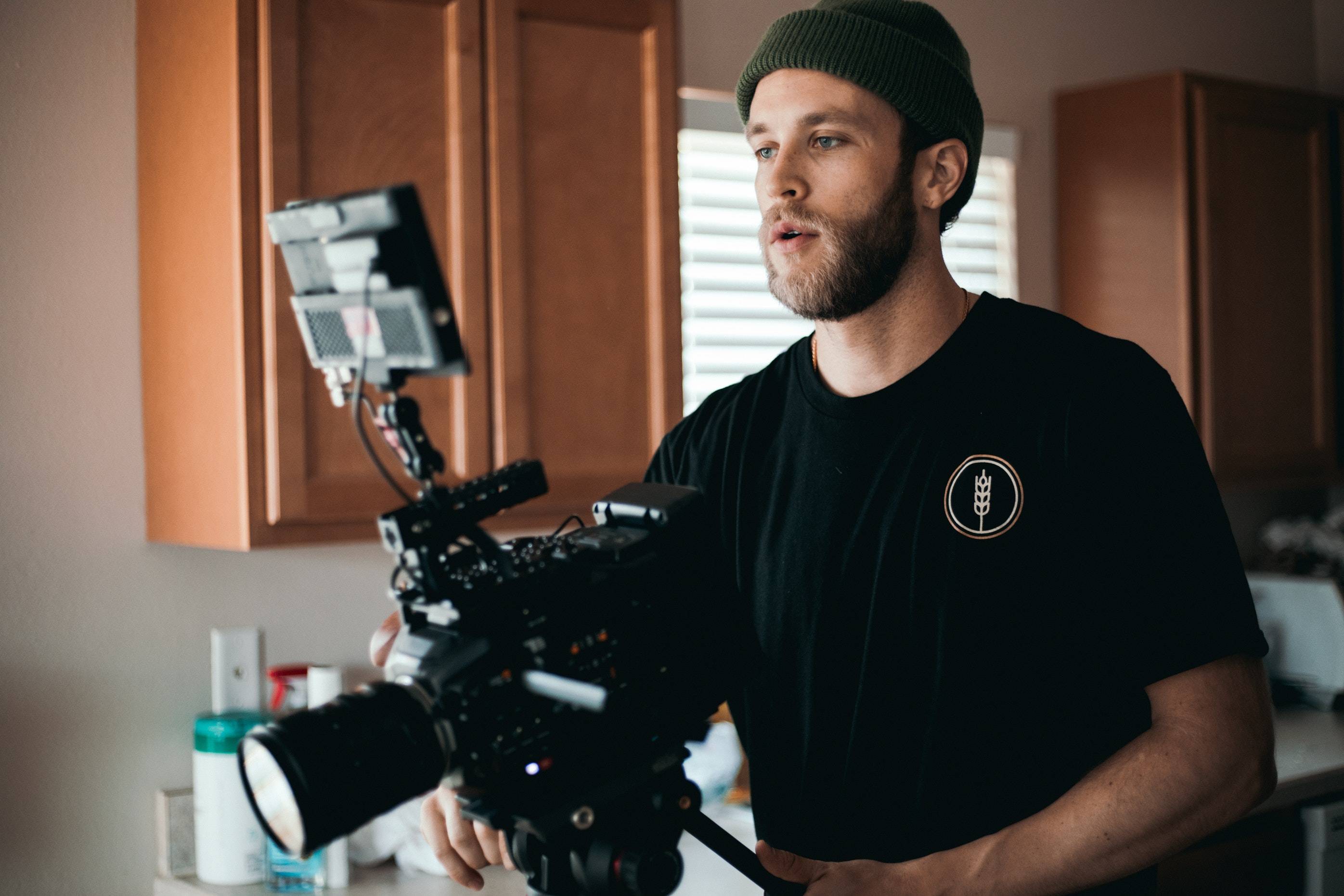 As developers release newer software the system requirements can become higher as newer features are added. The advice provided is relevant for the current version of Adobe Premier Pro, however future versions may be different. Always check in with the developer to see if the requirements have changed. You may also want to think ahead by buying a Mac with slightly higher specification than what is currently recommended to ensure your Mac handles any future updates well.
As always if you need to chat or have any questions feel free to contact us by email or call us 0208 819 3244 for friendly, expert advice.
---