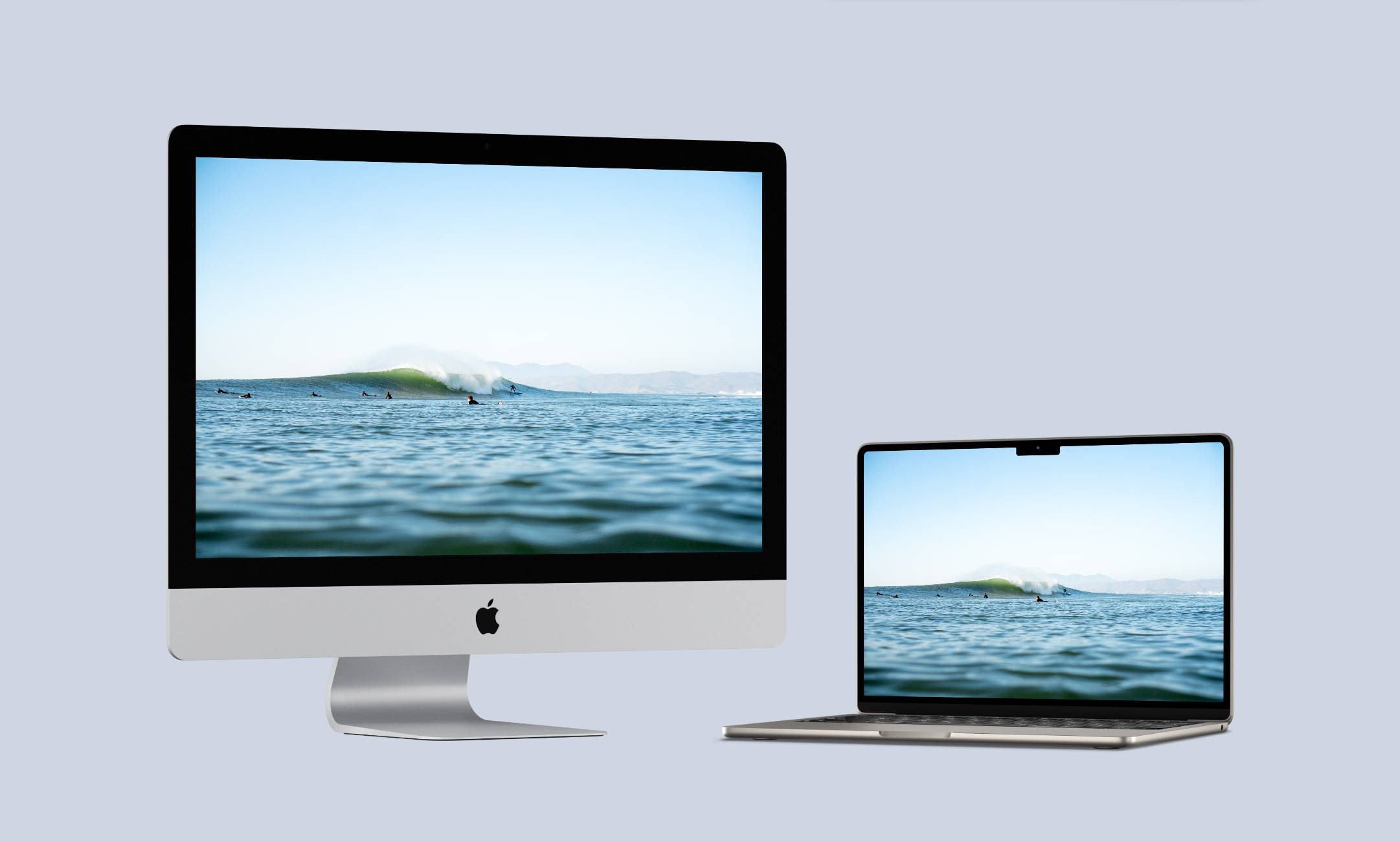 How to use your iMac as a second display

The Apple iMac has been well known for its beautiful display for a number of years now and a question we get asked regularly is can the iMac be used as a second display? It can be a bit tricky to find a quick answer to this question because the answer has changed over the years with new iMac and operating system releases.
The good news is that there are a few different options to help you make use of your nice big iMac screen and speakers…
Target display mode (discontinued)
Target display mode causes most of the confusion around this question. Target display mode is an Apple feature that lets you use an iMac as an external display when plugged into another Mac. Unfortunately, this has been discontinued for a number of years now and won't work on any iMac introduced after mid 2014 or connected to a Mac introduced after 2019 or running an OS newer than Catalina.
So in short, it's not really a viable solution nowadays. You can find the full requirements on Apple's site, here.
AirPlay
AirPlay is a feature introduced with macOS 12 Monterey that lets you wirelessly stream video, pictures or share a screen from one Apple device to your Mac or TV. This can be used to stream videos (like Netflix or Youtube) from your phone to your iMac, or you can share the screen from your phone, iPad or MacBook to your iMac.
To be clear, you can't use AirPlay to use your iMac as a secondary monitor to extend your workspace, but it's a great way to make use of the larger iMac screen and speakers for watching videos, listening to music or mirroring a smaller display.

Requirements
AirPlay to Mac works best with these devices and operating systems
macOS 12 Monterey or later

iMac has to be introduced in 2019 or later
iOS 14 or later

iPhone 7 or later

iPad Pro (2nd generation) or later

iPad (6th generation) or later

iPad Air (3rd generation) or later

iPad mini (5th generation) or later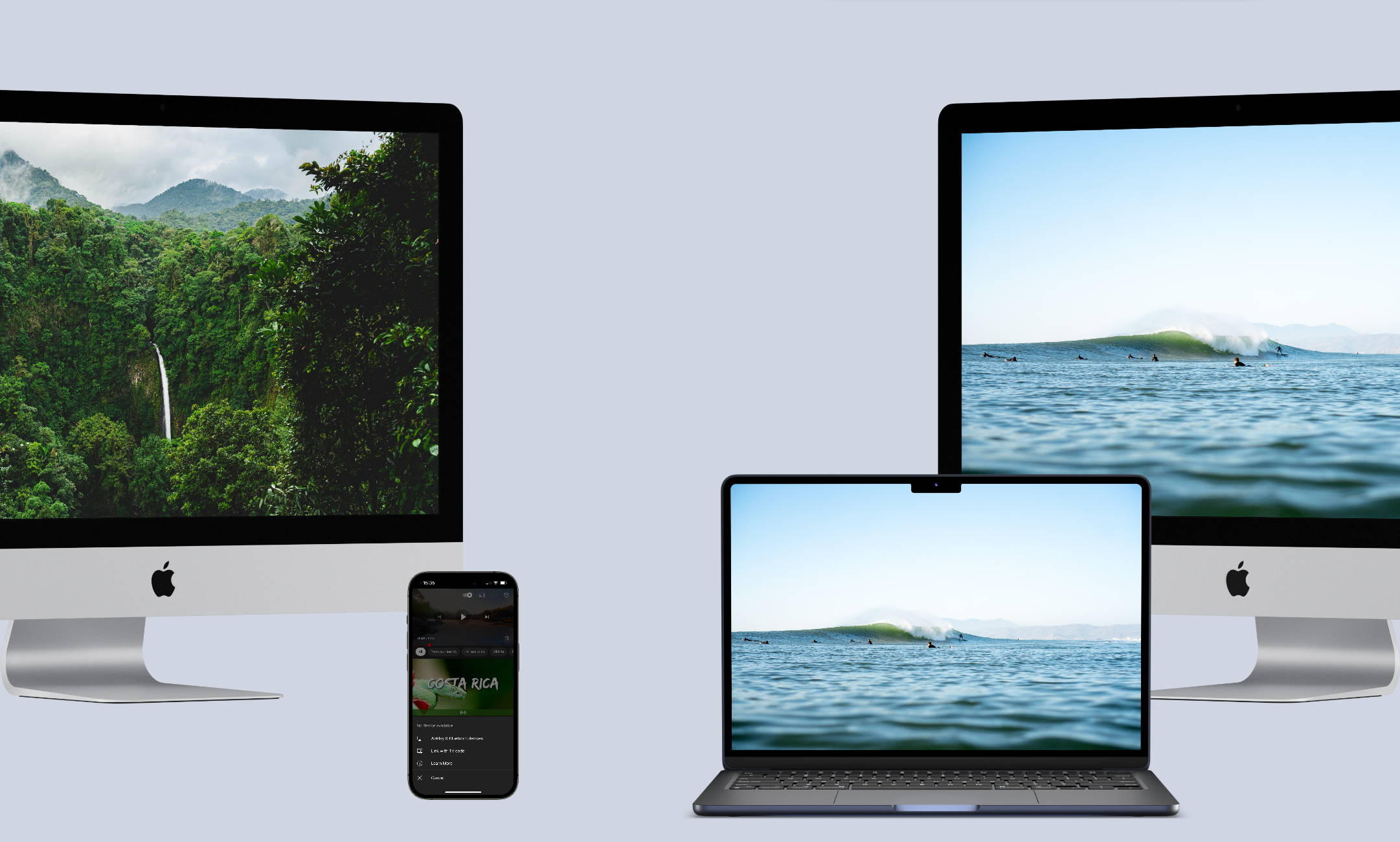 AirPlay can be used to stream from a phone or an iPad to a Mac, Apple TV or smart TV as well as mirroring a display from one apple device to another Mac.

Sidecar
Sidecar is an analogous feature that lets you use your iPad as a second display with your Mac. This often causes confusion on this subject and is another way using your existing Apple devices to extend your display. You can read more on this here.
Third Party Options: Luna Display and Duet Display
Though Apple no longer offers a simple solution to use an iMac as a secondary display there are a few third party options that let you do this. We haven't tested these ourselves but both of these options look great. Both of these options also work cross platform so can be used with Windows as well.  
Luna Display makes a USB-C dongle that costs around $150 that lets you use any Mac as a second display for your Mac or even PC. You can also use it to pair a Mac mini and an iPad, allowing you to make the Mac mini a bit more travel friendly, which is pretty cool!
Duet display is a software solution that lets you turn your Mac, iPad or PC into a second display. This is priced around £25/year with a few different membership options available.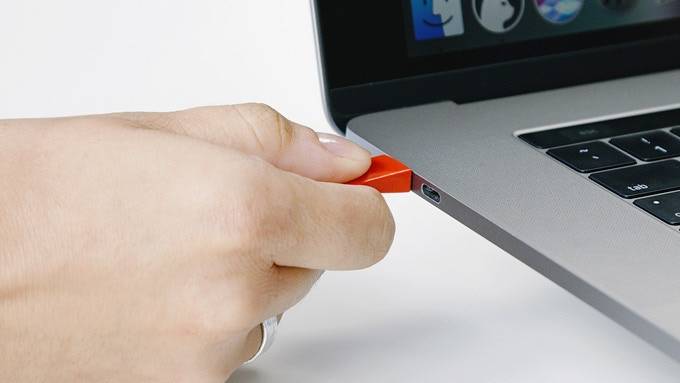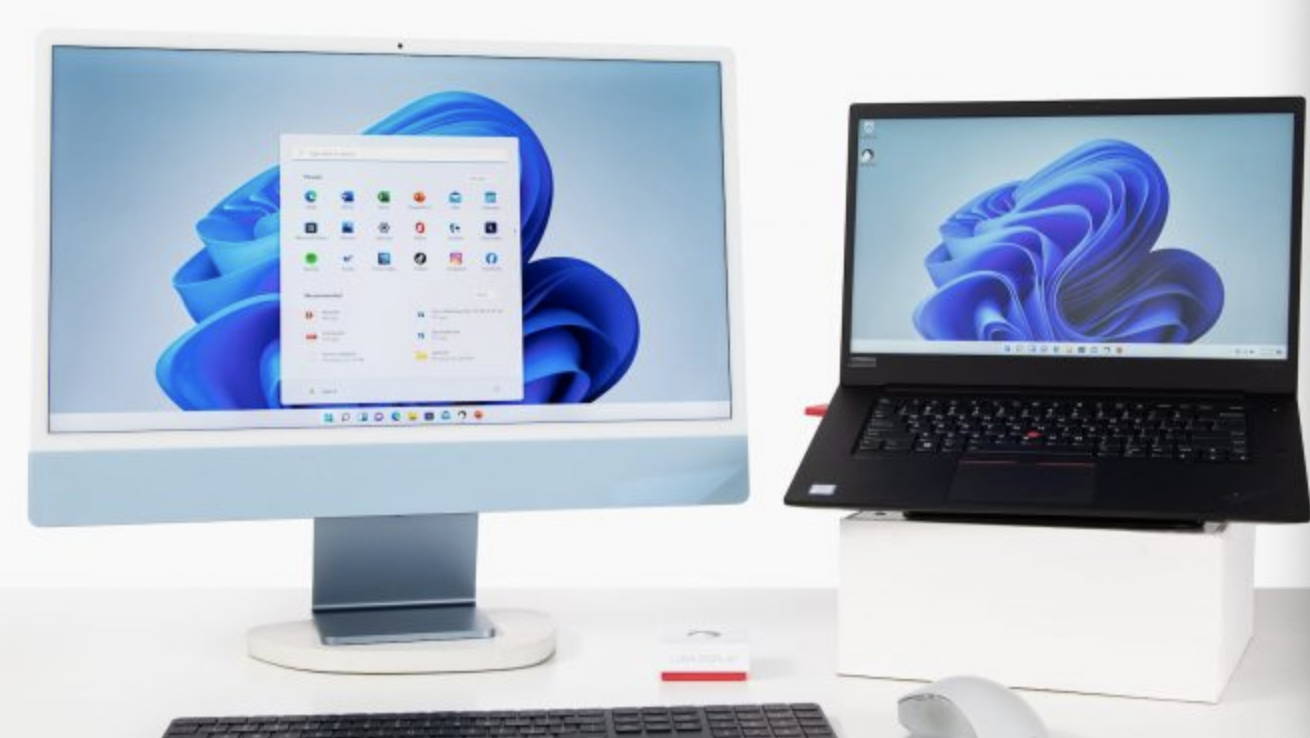 Using an iMac as a display with Windows?!
---
In the market for an iMac?
---